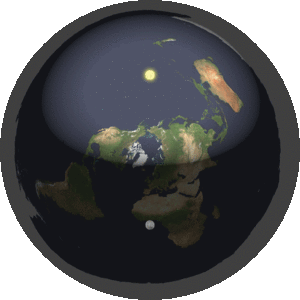 Klaus Guingand presents his global artwork for Freedom with the participation of 200 visual artists.
200 countries, 201 artists, 201 artworks flags, 201 videos, 201 pictures & 137 National languages.
Ralph Regenvanu
​

Painter
​
Member of Parliament in Vanuatu since 2008, was minister for MOST of the period from December 2010 to January 2012, and was the Director of the Vanuatu National Cultural Council from 1995 up to 2010.It was one of the main figures of Vanuatu cultural world as a researcher promoting knowledge of cultural conservation and sustainable development. As a painter and illustrator he represented Vanuatu and culture Internationally, Including through UNESCO. He has Began political career in 2008, at a Relatively young age and his campaign for the elections, successful, Generally a popular and media support. As an MP, he drew attention to the public of the activities is icts, and political issues Discussed Directly With His Fellow Citizens, he used his parliamentary allowance to help finance scholarships for students, and projects for youth enterprise. Three months his election, he was arrested and accused to providing support to people escaped from prison. The load was subsequently lifted. In late 2010, he Launched His own political party, shortly before Being appointed minister
​
Ralph Regenvanu and his flag with the Klaus Guingand sentence in Bislama.
Flag: 35,5 x 59 in. / Sentence white serigraphy / Signed
​
​
Video by Ralph Regenvanu
​