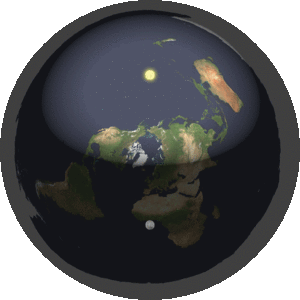 Klaus Guingand presents his global artwork for Freedom with the participation of 200 visual artists.
200 countries, 201 artists, 201 artworks flags, 201 videos, 201 pictures & 137 National languages.
* You are a journalist and you need more information about "Art warning the world".
* For images requests for press.
* If you want to make an exhibition in your country.
* Or for any request concerning Klaus Guingand.