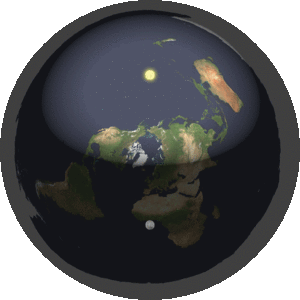 Klaus Guingand presents his global artwork for Freedom with the participation of 200 visual artists.
200 countries, 201 artists, 201 artworks flags, 201 videos, 201 pictures & 137 National languages.
Klaus Guingand
​Contemporary artist & creator of
"Art warning the World"his global
artwork for Freedom.
Warrior artist adept of Cynic philosophy its purpose is not aesthetic but critical. Intelligent, very cultured, nomad, generous very determined and humanist. He was encouraged by the art dealer Leo Castelli and supported by the art critic Pierre Restany. Subjects for his works; God, truth, reality, time and our fears. It is an efficient and helpful art for human. 1987 to 1995 for his art work "Shadow" 200 international personality posed for him. In March 1995, he exhibited at the Louvre (Fossét Charles V) in Paris.
2005 to 2009 , artists such as Jasper Johns, Yayoi Kusama, Miquel Barcelo, Brice Marden, Pierre Soulages, Erwin Wurm, Wim Delvoye, Bernar Venet, D.Oppenheim, Jan Fabre, and others participate in his work Shadow follows the subtance. In 2009, during "Art Basel Miami Beach" he exhibited Mafiart a monumental artwork. He has exhibited in France, Japan and USA Some of his works are in private collections.
​
Klaus Guingand and his flag with his the sentence in French.
Flag: 39,37 x 59 in. / Sentence gold 24K thread embroidered / Signed
​
​
Video by Klaus Guingand
​