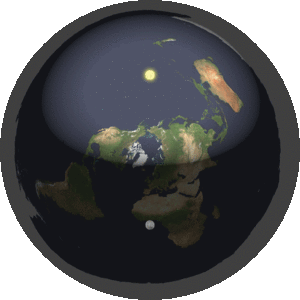 Klaus Guingand presents his global artwork for Freedom with the participation of 200 visual artists.
200 countries, 201 artists, 201 artworks flags, 201 videos, 201 pictures & 137 National languages.
South Sudan
John
Painter & aslo storekeeper to survive
He does not want to show his face
​
John and his flag with the Klaus Guingand sentence in Juba Arabic.
Flag: 23 x 35,4 in. / Sentence white & black paint / Signed
​
​