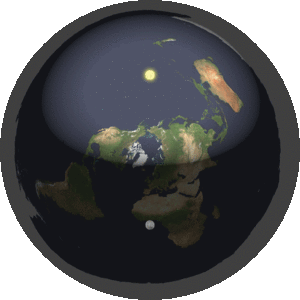 Klaus Guingand presents his global artwork for Freedom with the participation of 200 visual artists.
200 countries, 201 artists, 201 artworks flags, 201 videos, 201 pictures & 137 National languages.
​Sivily Koivogui
Visual artist and painter
​
Sivily Koivogui and his flag with the Klaus Guingand sentence in French and Susu.
Flag: 29,52 x 59 in./ Sentence white serigraphy / Signed
​
​
Video by Sivily Koivogui
​